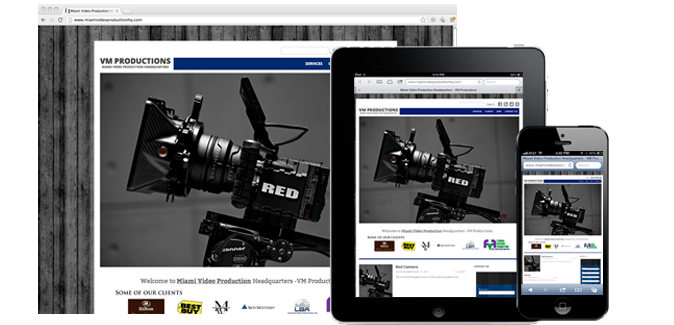 Web Design Miami
VM Studios has created all types of sites. We believe a well structured site is based on a wordpress layout. This type of layout is very organized and SEO friendly to all search engines. If you or your company is looking for a cutting edge looking website, we are here to help.
A web content management system is the best way to customize and put content on your site. You do not need to know any web coding in order to put on content on your site. We make it easy for you to manage your site. If you need us to manage your site, we can do that as well.
Our mission statement is to create the highest quality videos and to implement our core values: put clients first, pursue excellence, embrace change, act with integrity and serve our world.
Below are images of some sites we have created. (click on image to view larger)
Movie Review Blog – web design miami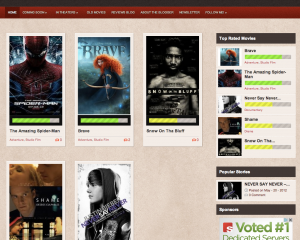 Journey to Film School – web design miami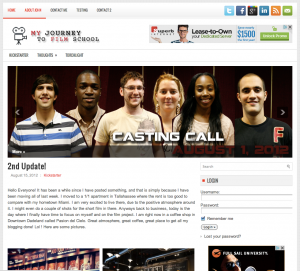 Apartments in Tallahasee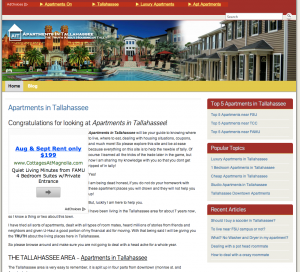 Services that are included for web design
Graphics
Logo
Coding
Design of Opt-In Form (if needed)
Banner
Footer
Widgets
Body
and much more
To set up a meeting or to get more information please call or fill out the form on the side —–>
Contact:
VM Studios – Miami Video Production Headquarters
Office: 305-239-9555
Office Hours of Operation: 9am – 7pm