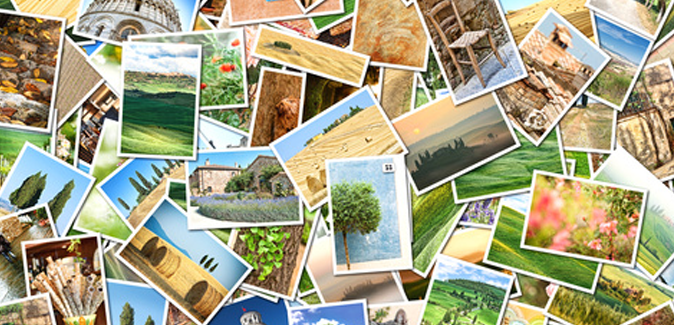 DVD Slide Show Miami
VM Studios has experience in slideshow production. We do slideshows for all types of events. The most popular events are weddings, quinces, sweet sixteens, trade shows, and other corporate events. We can handle all types of projects from big to small.
If you need a projector and screen to showcase your project, we got you covered. For a small additional fee it includes someone who knows how to use all of the equipment to showcase your project. The process to get your slideshow production done is very easy. If you need your project the next day we have an express option as well!
Our mission statement is to create the highest quality videos and to implement our core values: put clients first, pursue excellence, embrace change, act with integrity and serve our world.
Here is a list of our editing equipment – dvd slide show miami:
Final Cut Pro
Adobe Premier
DVD Studio
Compressor
Color
Adobe After Effects
And Much More
Equipment to showcase project: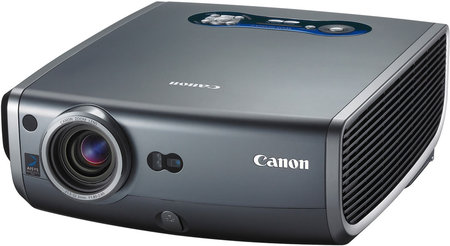 Projector
70 inch Screen
DVD Player
Laptop
Audio (Amplifier and Speakers)
1 Professional ( To hook up equipment and operate)
To set up a meeting or to get more information please call or fill out the form on the side —–>
Contact:
VM Studios – Miami Video Production Headquarters
Office: 305-239-9555
Office Hours of Operation: 9am – 7pm
dvd slide show miami – To see other services please click here ——> Miami Video Production