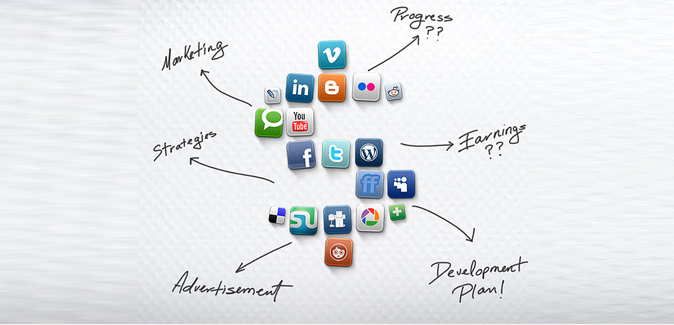 Internet – Social Media Marketing 
VM Studios can help you create a social media and/or internet marketing plan. We understand that the internet can be very over whelming, especially when trying to market  your business. Yellow pages for businesses are the thing of the past, and the internet has a growing audience everyday. Popular Social Media platforms have an audience of over 200 million users. With todays technology it is a must for a business to have a website, and to promote in all types of social platforms and internet channels.
We can help you create a campaign to promote your brand or business through social media. If you are trying to create an internet business, we can help you create a sells funnel campaign. The sells funnel campaign can be from capturing leads, to strategizing sells, to launching a product, and much more.
Our mission statement is to create the highest quality videos and to implement our core values: put clients first, pursue excellence, embrace change, act with integrity and serve our world.
 Examples of Social Media Platforms 

Facebook
Twitter
Instagram
and Much More
To set up a meeting or to get more information please call or fill out the form on the side —–>
Contact:
VM Studios – Miami Video Production Headquarters
Office: 305-239-9555
Office Hours of Operation: 9am – 7pm
internet – social media marketing