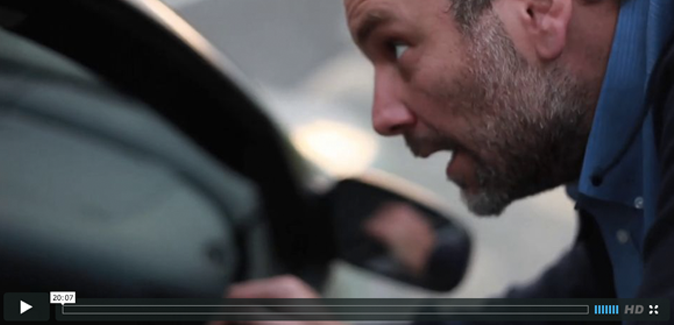 Miami Short Film
VM Studios can help you create your short story into a completed short film. We have experience in working with all types of short stories. We can provide a film crew from a Director to Production Assistants. Our crew love movies and we would love to work with you! You will always be involved and  updated every step of the way. No matter what your budget is, we will find a way to make your story into a reality.
Our mission statement is to create the highest quality videos and to implement our core values: put clients first, pursue excellence, embrace change, act with integrity and serve our world. 
We are a full service production house with equipment ranging from a hand held camera to digital RED cameras, depending on budget and effect.
Here is a list of our equipment – miami short film:
Canon Mark 2
Canon XHA1
Red Epic Camera Package (5k resolution)
Green Screen Studios
Fully Staffed Production Crew
Sound Engineer w/Full Kit
Equipment Rental Houses
Cranes
Dollies
Aerial and Underwater Camera Packages
Digital Photography
Grip & Lighting
To set up a meeting or to get more information please call or fill out the form on the side —–>
Contact:
VM Studios – Miami Video Production Headquarters
Office: 305-239-9555
Office Hours of Operation: 9am – 7pm
Miami Short Film