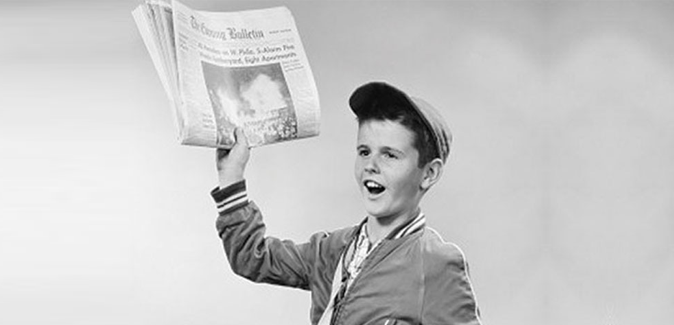 The film industry in Miami is undeniably on a rapid climb towards recognition in the international scene. We understand keeping yourself up to date with the current information might be slightly difficult. So Miami Video Production HQ – VM Studios is bringing you periodical articles dealing with fast facts highlighting recent news.
Numero Uno: Chad Johnson's seond career
Fact One: Chad Johnson's second career. I'm sure readers that know Chad Johnson won't be surprised to learn that he's taking to acting. We can only wonder why it took him so long to make this transition. I'd rather read see Chad Johnson on the cover of a DVD in the bargain bin at Wal-Mart, than see him add to his extensive reality TV show record. Overtown started shooting in the infamous Miami neighborhood last month.
Numero Dos: Never too early to get your kid watching art films:
Fact Two: It's never too early to get your child watching art films. For those parents that aren't quite ready to let Junior sit through "Blue Is The Warmest Color" or Von Trier's "Nymphomanic," Miami has the alternative kid friendly programming you are looking for with the Miami International Children's Film Festival, running October 25th-27th. The festival boasts handpicked and largely international programming for children of all ages.
Numero Tres: Number 3 on your program…. also number 3 on this list:
Fact Three: Also the number of famous basketball player, Dwyane Wade. The all-star is hyping the fast-approaching NBA season with a short documentary being released on his website. Titled Journey to Three, the film takes fans through Wade's life during the hours right before the final game in the 2013 NBA season. Click on the link here to find out more about the film.
Sources:http://blogs.miaminewtimes.com/cultist/2013/09/new_overtown_movie_filming_in.php?page=2 , http://www.miamiherald.com/2013/10/21/3703284/miami-heats-dwyane-wade-releases.html ,
http://www.miamiherald.com/2013/10/21/3703284/miami-heats-dwyane-wade-releases.html , http://dwyanewade.com/media/journey-to-3/